Christmas Edition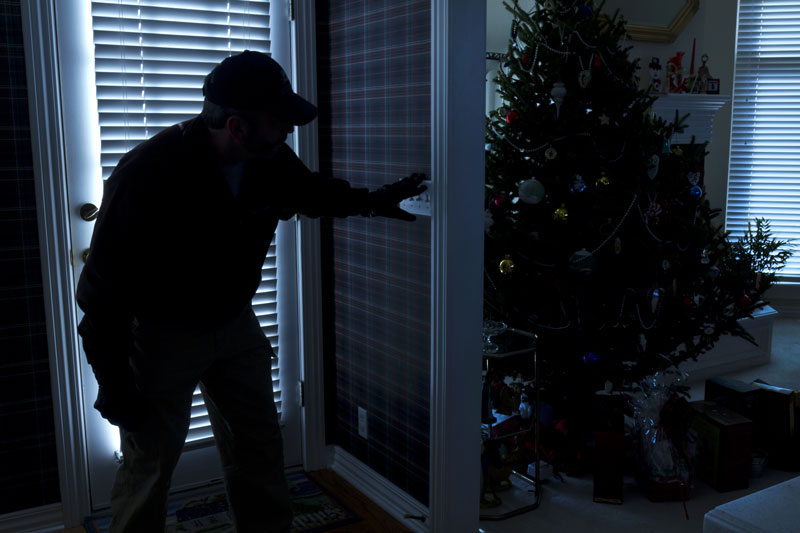 With the holiday season fast approaching, preparations for Christmas are a reality for most people. Whether you're out buying gifts, grocery shopping or performing any number of tasks to get ready for the holidays, be sure to protect yourself and your purchases. Grinch like criminals prey on folks during this season when spending is at an all-time high and priorities get muddled among the madness of Christmas preparations.
To keep you secure during the Christmas season remember to:
Lock vehicles when out shopping

Place gifts in your vehicle's trunk and remove all valuables

Call police for suspicious people and activities

Ladies secure your purse to shopping carts by wrapping the child restraint / handle of your purse. Make sure all zippers are closed and never turn your back on purse.

Destroy all boxes and containers before disposal of garbage.

Beware of large fat men with beards wearing Red Suits!